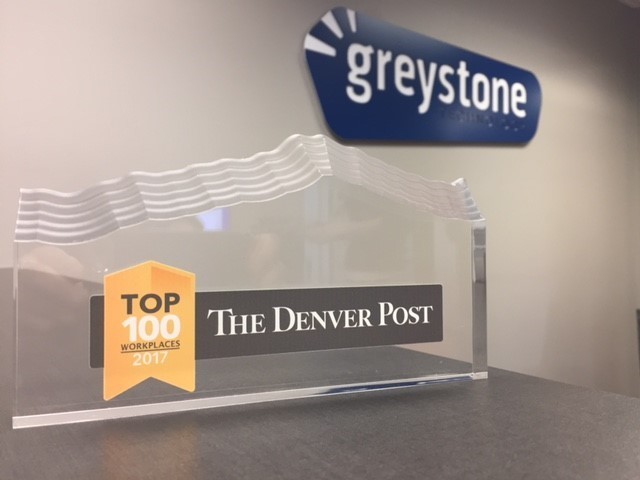 We are excited to announce that, for a third year in a row, we made the Denver Post's Top Workplaces list. We don't take this recognition lightly.
This last year has involved a lot of growth for us. We hired 20+ people, expanded our Denver office, launched the UCHealth website, and brought on big and exciting new clients. Winning this award during a period of massive change says a lot about our employees.
Finding and hiring great people is not easy. Making the Denver Post's Top Workplaces list reinforces our commitment to taking the time to hire right and set those people free to do amazing things with our clients. See the complete list of winners here.