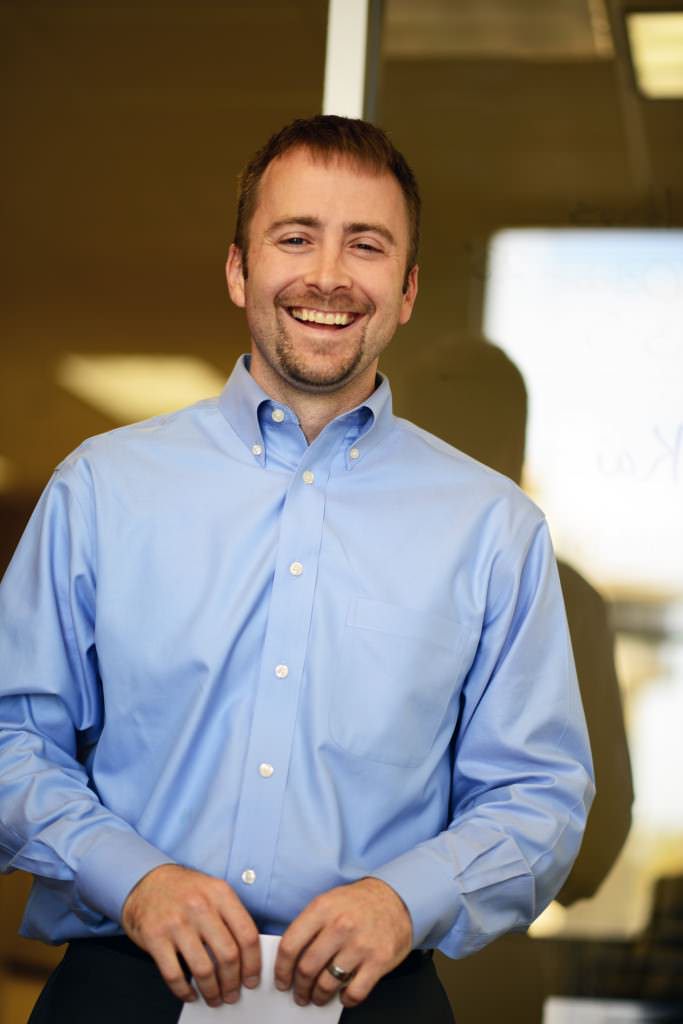 Since we began business in 2001, there have been a few, select times we have very intentionally grown Greystone by acquiring another company.  Merging clients, personnel and cultures is no small matter and we have never taken it lightly. But, the previous results have been fantastic, and so when a positive situation presents itself, we're definitely interested…
And so, we're very excited to announce that we have acquired Ability To, Inc., another Colorado based IT services company!  Here's the "official" press release we've shared with various media outlets.  We'd love to answer any questions that this change brings!
####
Greystone Technology Group, Inc, Grows Through Acquisition
Denver, Boulder and Fort Collins, Colorado – October 29, 2014. Greystone Technology Group, Inc., an established and growing presence in Colorado's thriving technology services scene, has completed the acquisition of Ability To, Inc., which is also a Colorado based technology service provider.
Ability To's proven track record of excellent client care, along with their strong employee and client base made them a natural fit with Greystone's award-winning service model.   Greystone President Peter Melby elaborates, "With Nick Hemmert (Ability To's Founder and President) I've consistently seen someone who truly understands the impact that is possible with the right service mindset.  I'm thankful that after many years as colleagues, we are finally able to work together, rather than in competition.   By adding their staff and their clients to the Greystone team we expand our reach in a way that is designed to benefit everyone involved."  Nick agrees, "I've known Peter for years, sharing ideas and collaborating, and our shared vision for client impact is what led to this partnership. And this really excites me for what is to come in the future."
Greystone has recently been recognized for consistent organic growth with inclusion on the Inc. 5000 list of Fastest Growing Companies in 2013 and 2014. The acquisition expands Greystone's already diverse breadth of experience even deeper into a number of industries, including restaurant management and private medical services.
All Ability To staff have been retained, and effective immediately they will form a new Greystone IT Consulting team, focused on caring for Ability To clients, while also enjoying expanded capacities from other existing Greystone teams, such as: Projects and Special Implementations, Backup and Disaster Recovery, and Service Coordination.
More information can be found on Greystone's website: www.greystonetech.com
About Greystone Technology Group, Inc.
Greystone Technology Group provides outsourced IT services for organizations across Colorado, enabling them to focus on goals and objectives instead of servers and software. As a managed services provider (MSP), Greystone delivers the experience of a full IT department using a proven approach that helps businesses to plan ahead and remove the guesswork from technology management. This unique philosophy results in a true partnership with each client, ensuring that every requirement is addressed at every turn — during strategy, planning, support and administration.
CONTACT: Gary Aronhalt, garonhalt (at) greystonetech.com, 303.757.0779