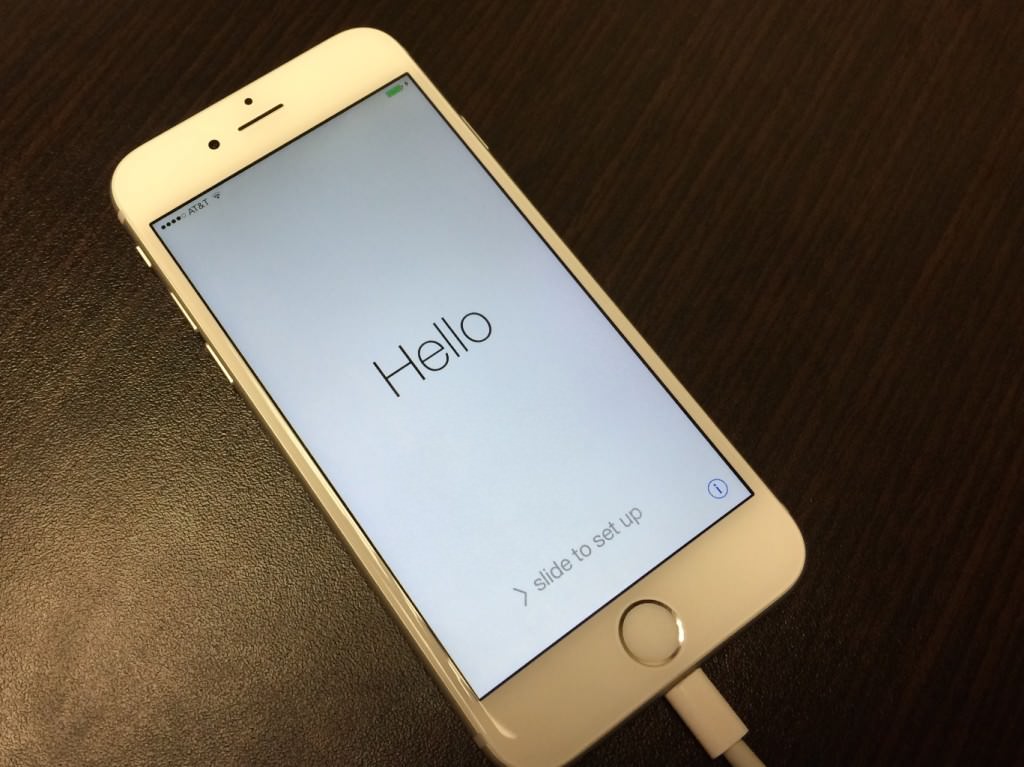 With numerous "Mac Nerds" in our midst, it was inevitable that there would be a couple of iPhone 6's in our midst soon after the September 19th release date.  Here are few thoughts:
Tim Hurley, Technical Consultant, writes:
So, I've had my iPhone 6 for a week as of this writing, and I must say, it's been a pleasure. Now, it should be noted that I was using iPhone 5 for the last 20 months, so my experience will be a bit different than those who are thinking about upgrading from the iPhone 5S.
First, I really like the curved edges. I was a huge fan of iPhone's original design, and I really like the curved glass edge. Even though it's a heavier than previous iPhones, it doesn't feel that way at all, probably because it is thinner. Thinner equals "lighter."
But, the absolute best feature on iPhone 6 is the improved battery life. The battery is larger, making it easy to actually use fun apps on iPhone 6 without worrying about it dying in 4 hours (I'm looking at you iPhone 5).
Overall, Apple has hit it out of the park with their new iPhone line. If you like larger displays on your smartphones, and have an Android-based smartphone for that reason, give iPhone another chance. I think you'll be pleasantly surprised.
Travis Hankins, Director of Professional Services, writes:
Fall is upon us and that ushers in the start of college football (Go Sooners!), kids heading back to school and the annual Apple event where they unveil the  shiny new iPhone lineup that instantly makes me look at my current iPhone in disgust.
This year Apple has launched two new iPhones, the 4.7-inch iPhone 6 and the 5.5-inch iPhone 6 Plus. Along with larger screens and a completely new iPad-style design with an ultra-thin body and rounded corners, the two new phones offer faster processors, better cameras, and Apple's new Apple Pay payment system for when you lose your wallet between the car seat (for the third time this week).
After debating between both devices, I've been using the iPhone 6 for a week now and I love it.  I picked mine up from Apple after the lines had shortened, and I have been playing with it nonstop since I unboxed it in a frenzy of excitement at the Apple Store.
One thing has become very clear over the past few weeks: The choice over which of these to buy will be the most personal decision that iPhone owners have ever had to make when choosing a device.  Below you will find a breakdown of what each phone offers: