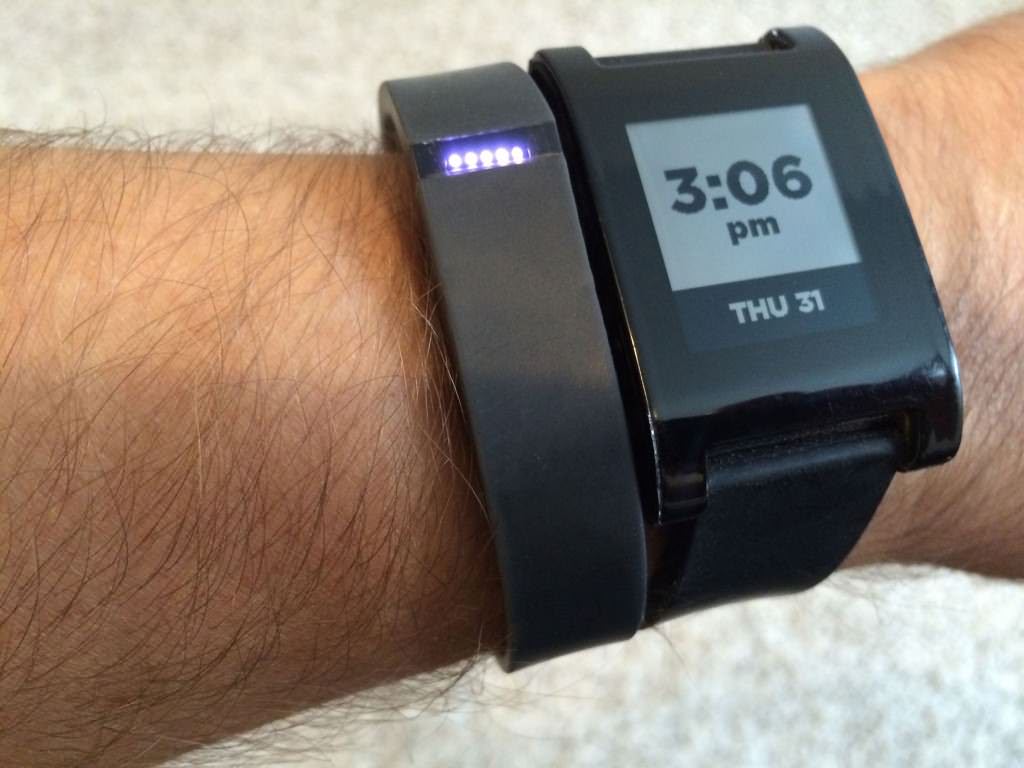 Back at the beginning of July, Greystone embarked upon a new adventure… our first ever Fitness Challenge, which ran from July 7th to August 31st!
Since we work in an industry where sitting is prevalent, and sedentariness is the norm, we decided to initiate a challenge to get Greystoners moving.  We offered to provide FitBits for any employees interested and had an overwhelming participation rate of more than 90%!
Throughout the challenge, we've had a variety of weekly mini-challenges, where prizes were awarded for all kinds of different events: Teams vs. Teams, Teams vs. 1st Place, Week over Week Improvement and simply highest numbers of "steps" in a given week.
And now, we're proud to announce the Podium for the Inaugural Greystone Fitness Challenge!
First Place: Jonathan Dyson, IT Helpdesk Technician-Denver: 1,188,040 steps. With a quarter million MORE steps than anyone else in the challenge, it's safe to say he took this challenge very seriously.
Second Place: John Warne, Web Developer: 958,783 steps. John was Mr. Consistency throughout this challenge.  Always putting up strong numbers!
Third Place: Conner Veblen, IT Consultant-Boulder: 784,450 steps.  Conner started a bit slower than the others, but came on very strong over the last month.
Congratulations, guys!
Honorable mention goes to Todd Evans (Project Manager-Greystone Web Services) Kevin Holleman (IT Consultant-Denver) and Ross Odegaard (IT Consultant-Denver) who were all very close to 700,000 steps overall, too!
It was a great experience and we're already dreaming and scheming of what we might do next…
Lastly, it's safe to say this challenge made people a little crazy… hopefully in a good way!