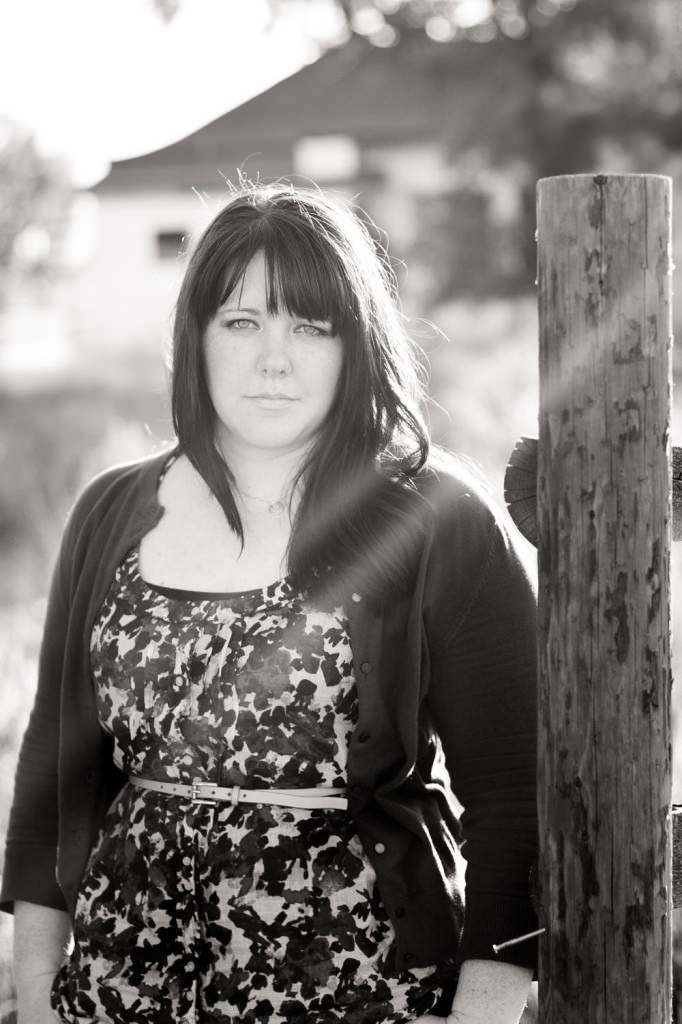 Here at Greystone, we've launched a newsletter (We'd love to have you sign up here: http://eepurl.com/r3Ovf) Or, you can visit last month's newsletter here.
One of the ongoing features of our Newsletter will be a brief "interview" of one Greystone team member by another Greystone team member.
This month, we feature Megan Refner, Greystone Web Services Designer/ Developer, as interviewed by Peter Melby, President.
PM: What was your favorite childhood toy?
MR: I was a girly girl growing up…Between dressing up like a princess, pretending I was a bride with my blanket as the veil, or washing my Barbie's hair and creating beautiful updos, I absolutely loved my White Swan Snow Globe. I would pretend that it was a magical globe (crystal ball) that would give me super powers, powers to see what my Prince Charming looked like. Looking back, maybe I shouldn't have watched so many Disney Princess movies…
PM: What is the last movie you saw in a theater and hated? Why?
Rather, this question should be "what is the last movie you saw in a theater…?" I love movies, but I don't find myself going to the movie theaters too often. But, when I do, I try to make sure it's a good one. Ok…to answer the question… I'm going to have to go with Marley and Me. Do I hear gasps with this one? Actually, this was a VERY good movie, but it has made my "hate" list because I ended up sobbing (not just a simple tear…it was the full water works!) at the end of the movie. This movie is equivalent to Old Yeller – how can you watch a movie that has a dog die (sorry if I spoiled the ending) and not go home crying? Ugh…yeah, excuse me as I wipe away the tear from that memory.
PM: What is your favorite part of wedding planning?
MR: Coming up with a vision for the whole thing and then seeing it come together piece by piece. Unlike a lot of girls, I haven't thought about what my wedding would be like from an early age. So, it's been fun coming up with this vision and everything just falling into place. I love being creative so anything that lets me act on my creativity is fun!
PM: What is your least favorite part of wedding planning?
MR: Picking out what the guys are going to wear. 🙂 I've left this detail up to my fiancé. Problem is, he likes it all. He ends up picking something, then changes his mind and then we find ourselves at the beginning again. Here's to marrying an indecisive man!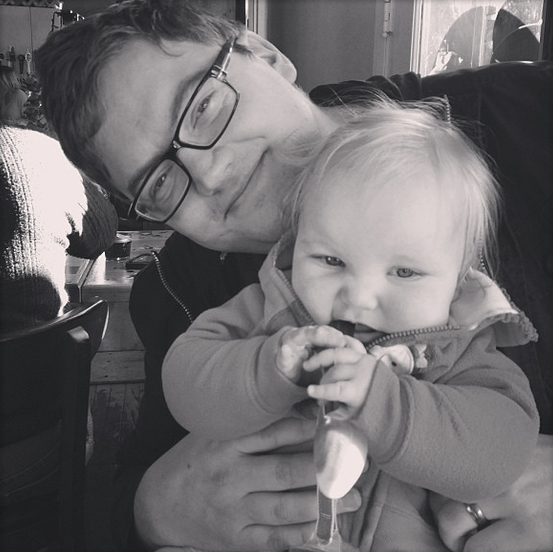 PM: What would you do if you had five million dollars?
MR: Quit my job…uh, I mean…am I allowed to say that to my boss? I would love to travel, take a bajillion pictures of the places I go, upgrade my camera and lenses, buy a home (with cash), finally get a new car. I would also give a lot of it away. Let's be honest, there are a lot more people that could use the money than myself.
PM: Which client project are you most proud of?
MR: I keep coming back to this project, even though it was a simple project, I still love it. Redesigning and building a website for Aneka Interiors, Inc.
Aneka is a long-time client and had the same website for 4+ years. Sometimes it's the simpler projects that really push us – and this project was no exception. Designing a website for an interior designer is no small feat. I pushed myself to dig into my creative box and pull out something that I was really proud of. The site is simple and clean – focusing on the amazing photography that she provided. The best part about the project was that the client loved it! It was far better than what she could have hoped for. And this is why I love what I do – I love helping our clients realize the potential of what their businesses can be!
PM: Give a 10 word review of a Fort Collins restaurant.
MR: I have to preface this – I love food, and I love good food!! I love being able to pick out the individual flavors and appreciate how each flavor (and texture) works together to create an amazing dish. So, this question is hard for me…Only 10 words…I may have to do several iterations.
Spoons – Soup and Salad
I love love love love love love love love Spoons.
The best soup and salad restaurant in Fort Collins, yo!
Green chili cheddar is the best soup, served on Thursdays.
Spoons' ceasar salad gets two thumbs up from this gal.