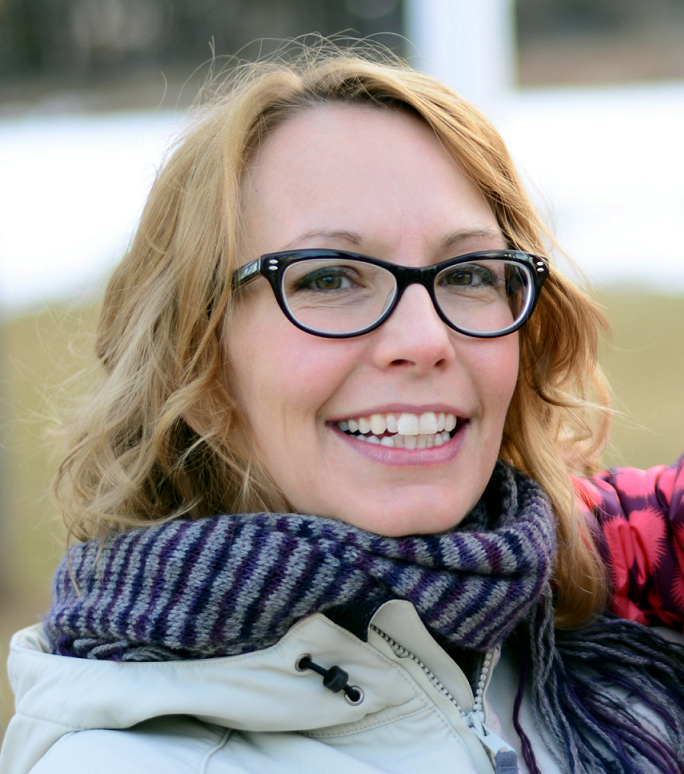 Here at Greystone, we've launched a newsletter (We'd love to have you sign up here: http://eepurl.com/r3Ovf) Or, you can visit last month's newsletter here.
One of the ongoing features of our Newsletter will be a brief "interview" of one Greystone team member by another Greystone team member.
This month, we feature Dan Ross, Technical Engineer, as interviewed by Amanda Melby, Project Manager, Greystone Web Services.
AM: How would you spend a no-prior-commitments weekend?
DR: With my wife Jessica and friends gaming, at the movies, or going on some crazy adventure around the town. I especially enjoy museums; I've always had a thing for them.
AM: What is your least favorite part of the job?
DR: Hearing about David Ferszts allergies to seafood whenever we are deciding where to eat: I miss going to Wahoo's. Just kidding; actually it is that sometimes I don't always have the answers to things as fast as I'd like, especially for our clients. In some areas technology is changing so quickly we are literally learning and troubleshooting at the same time. Personally, this is exciting and I think the opportunity to learn new things. The same situation could come up down the road, and I will already know what to do!
AM: Do you have a bucket list or lifelong goals? If so, can you tell me about one or two things on either list?
DR: One of my goals is to get back into photography. I always enjoyed watching my Dad take pictures, and still do. I grew up being a bit of shutter bug; I am always snapping shots through the day and on weekends when something catches my eye. I'd also like to go overseas and see where my family is from in Wales. I've heard the stories from my mom and now I'm ready to go see it and experience it for myself, with my wife.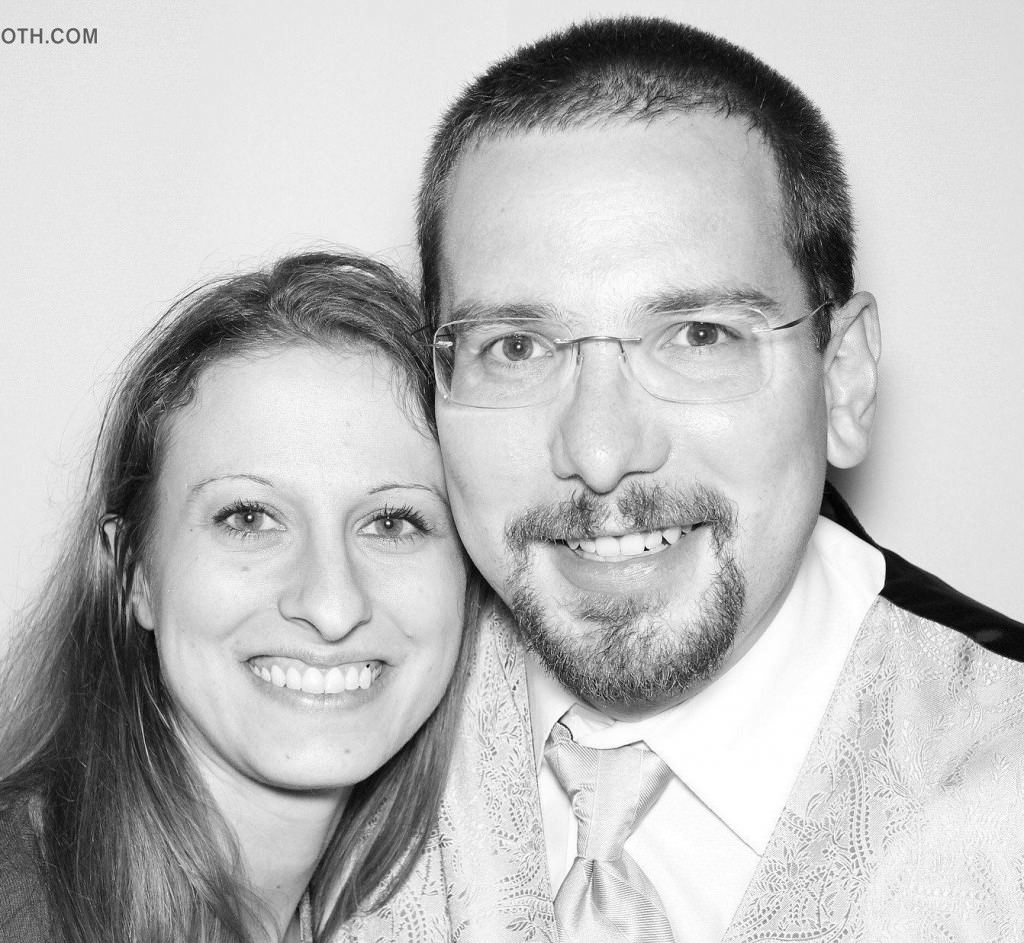 AM: What attribute do you respect most in other people?
DR: The patience to understand that I'm a complete and total geek and have moments where I just won't stop going on about something like Doctor Who or comics or the latest Video game or piece of technology I've discovered.
AM: Junk food or fine dining?
DR: Depends on the mood or time of day. To be honest I've been to some places where I just feel uncomfortable to eat at because it's so fancy, and it's like "how did I end up here?" I really dig a place that has comfort food like Stueben's, where the atmosphere is active and fun.
AM: What is the weirdest thing you believed as a child?
DR: That MacGyver was a real person who could really do all the things he did with a paperclip and a swiss army knife. I still stand by this belief today, actually.
AM: What is your favorite characteristic about your wife, Jessica?
DR: The support she gives me on a daily basis. She has always been incredibly understanding that the line of work I'm in doesn't always end at 5pm.
AM: That I can identify with! What gets you out of bed on Monday morning?
DR: My phone e-mail alerts letting us know we have people to help, and that I have to go save the world again like Jack Bauer does.
AM: If you could live anywhere, doing exactly what you wanted, what would that look like?
DR: I know this is going to sound crazy but I've always wanted to go to Antarctica for a season. My wife and I have two friends that have been working/living there for almost 2 years now. I think it would be amazing to be at the end of the earth, if you will, and to see what happens in that kind of place.
AM: Who is your favorite Greystone employee?
DR: This could be trick question….. Ok, Amanda Melby cause she makes amazing cookies for us on our birthday just because. (This means I get a bonus batch of cookies right?)
AM: Yes! Extra points: I am not above flattery. Do you read? What sort of reading do you prefer (news, blogs, books, etc…)
DR: I love reading blogs and find that I get more from the net than I do traditional news media. I'm a huge fan of: The Verge, Engadget, Re/Code, Boy Genius Report aka BGR, MacRumors, TUAW (The unofficial Apple weblog), The Mac Observer, Entertainment Weekly, Comingsoon.net and many others. These blogs bring fresh perspectives on the things I love, while making it easy to understand the significance to the industry and providing great discussion. Personally, I love reading Tom Clancy and Robert Ludlum novels, and that genre in general.